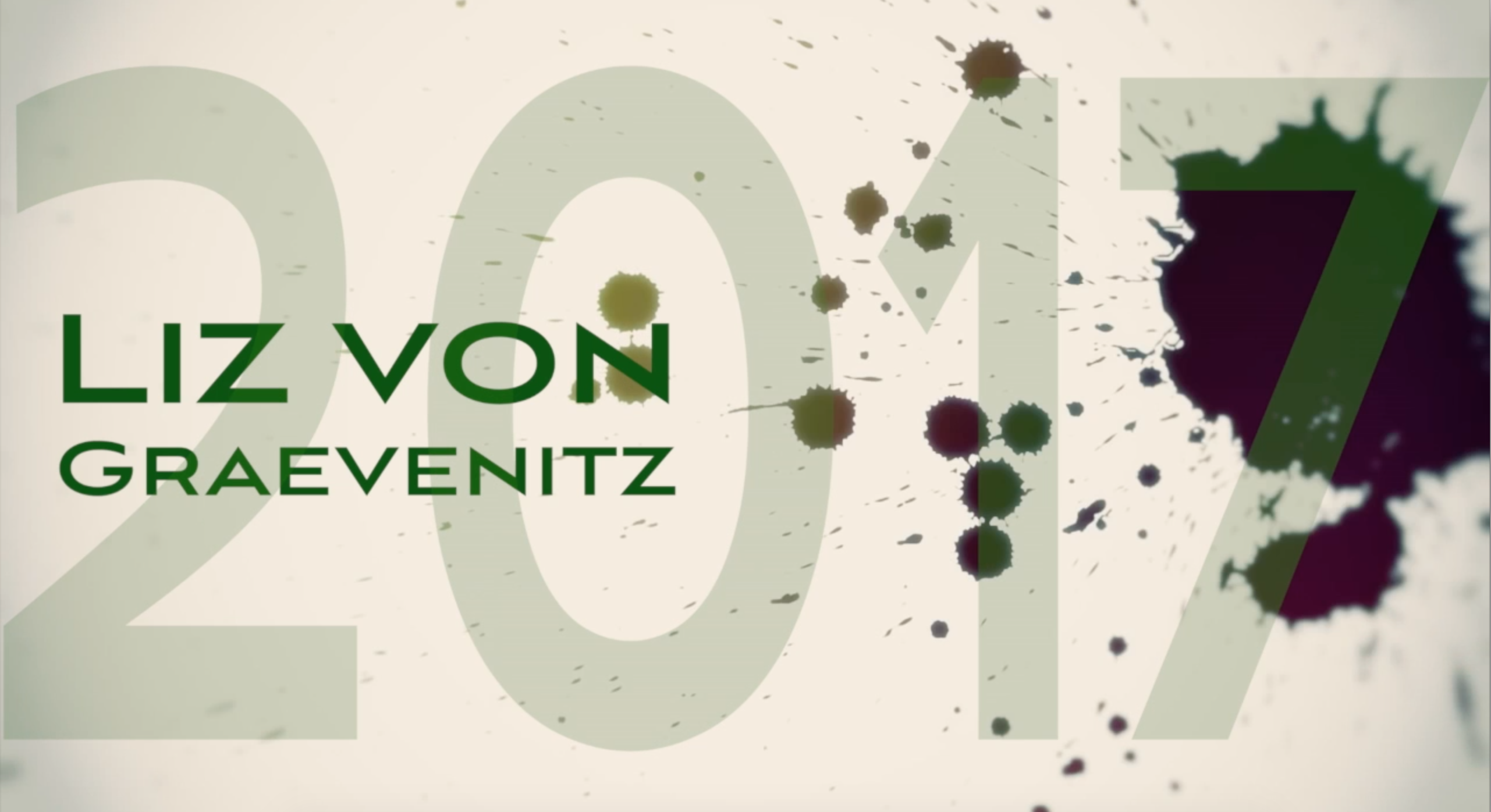 2017 in a Minute!
What a roller coaster of a year 2017! When I watch this minute long film I'm taken back to the beginning of last year and many memories are ignited. It has been a very special year for me in many ways and I feel very proud to have been allowed to take a moment to remind myself of what I've achieved (if you forgive me for saying so).
From the Cover of City Mag, my first spray up, the largest stencil spray piece on Bloc Projects Billboard and my installation at both No Bounds Festivals not forgetting the Tees, It's been a ride!
Lets see what 2018 brings….I'm ready!
Massive thanks for supporting me.